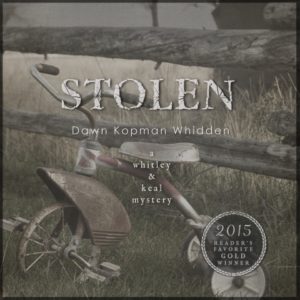 New Release!
STOLEN by Dawn Kopman Whidden, narrated by Amy Deuchler is now available!
Trustworthy. Friendly. Memorable... and Subtly Sassy
From serious and persuasive to light-hearted and sassy, Amy's voice is expressive and memorable. She's the friendly neighbor, wry cousin, trusted explainer, and expressive storyteller you've been wanting for your voice project.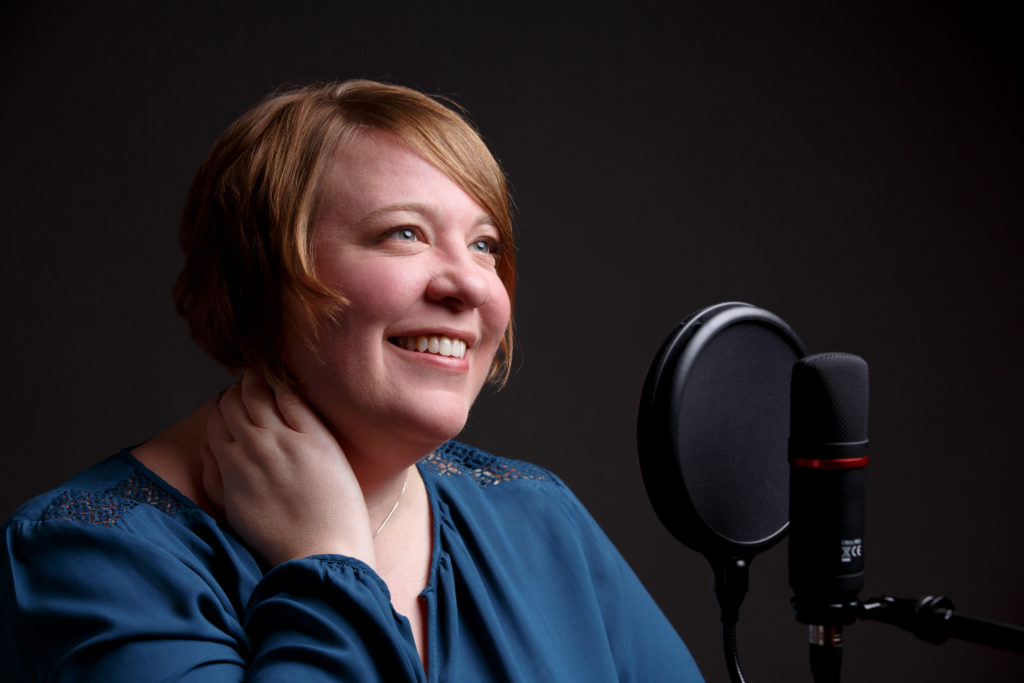 Artistic
Professionally trained in acting and voiceover, I have 20 years of experience making the printed page come alive. A Midwest native, it's natural for me to perform a broad range of general narration projects, commercials, e-learning, and audiobooks without suppressing a native accent. But a Midwest accent isn't my limit! I have a wry sense of humor and a bit of sass, so I particularly shine when I can lend my humor to bring alive a quirky southerner, uptight British countess, or tough Brooklyn cop.
Detailed
I read scripts thoroughly and get the details down before I record, making sure I understand each character and the script. In my experience working as a quality professional in a medical device company, I learned that details save lives, and I bring that same detail to my recordings. And that detail results in a high-quality audio file created in my dedicated home studio, and a successful project for my clients.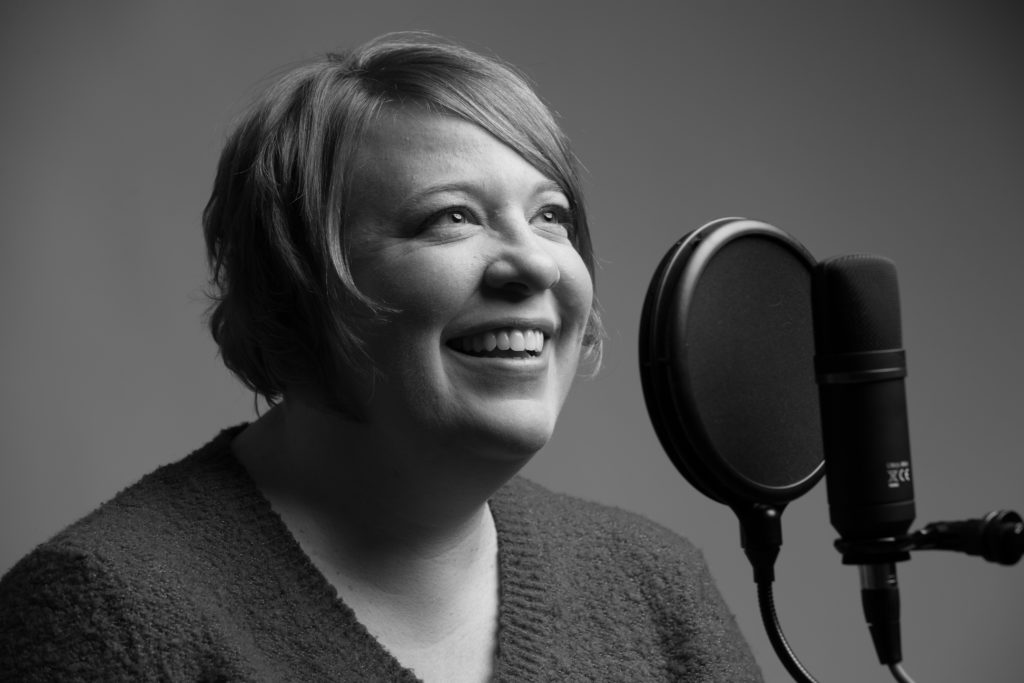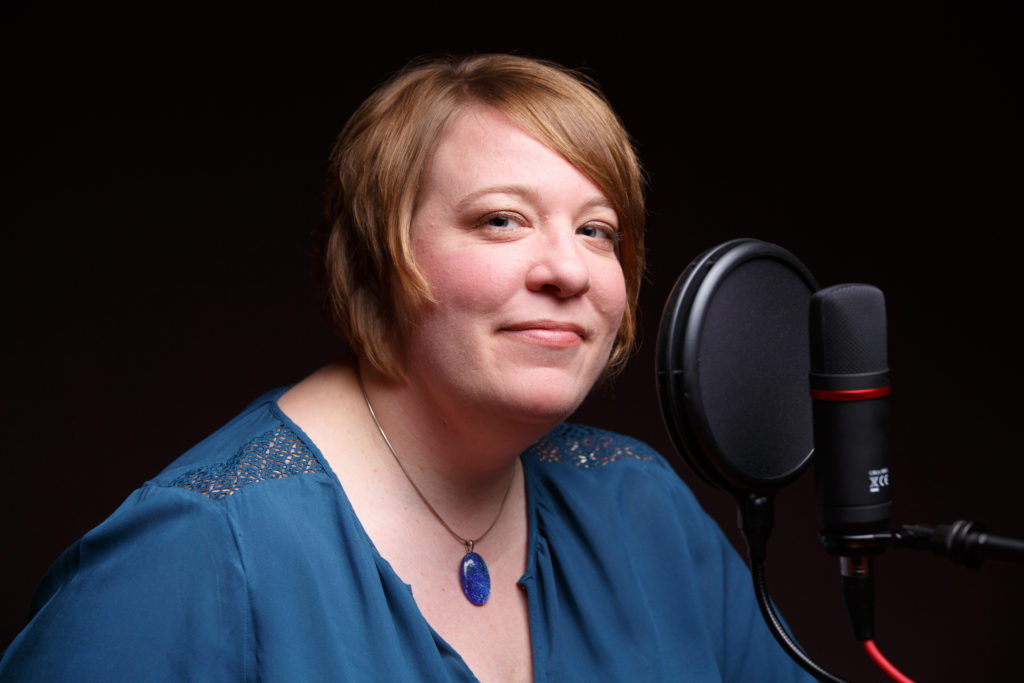 Attentive
I have high expectations for myself and truly want happy clients. I'll often check in with the clients or authors just to let them know how the project is progressing. Whether your subject matter is a romance novel, legal thriller, medical training, or e-learning on how to use the library, I have the attentiveness to learn and convey information in a variety of subjects.
Dependable
Always on time, always focused, always consistent. I am dedicated to a project from start to finish and very deadline-driven. You can trust me to get your project done, on time, to your specifications.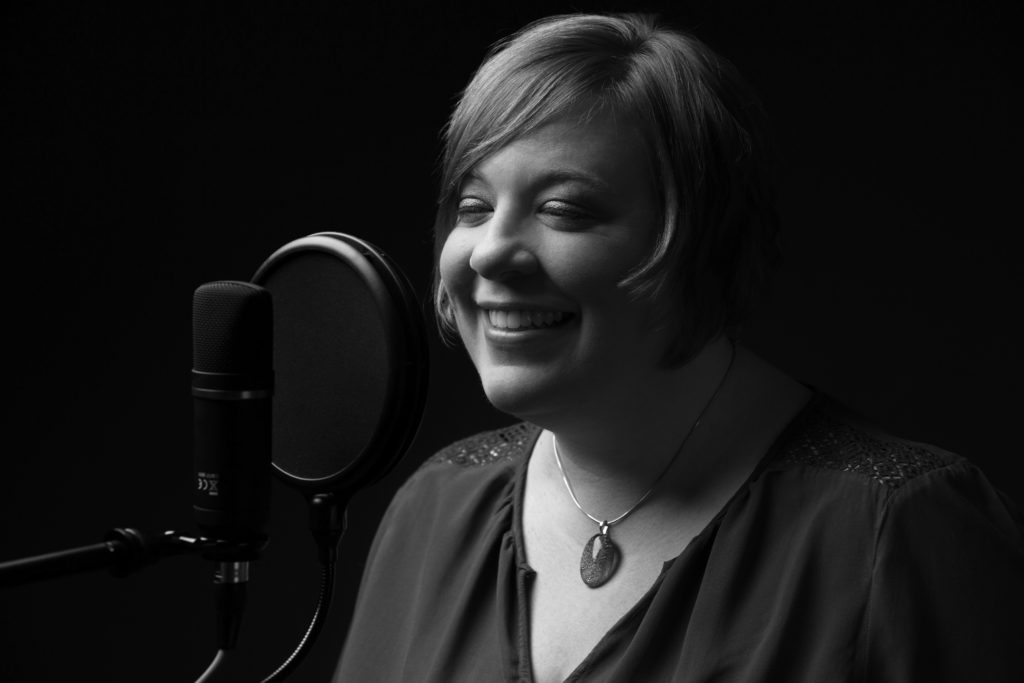 Contact info
Cell: 1-414-915-3649 | Email: amy@amydeuchler.com | Skype: amydeuchler